Your creation will be easy and funny.
Use tracing or transform, copyright free !!!

¡ß Jpg file based.
¡ß Using all device. (PC, Smartphone, Tablet PC)
¡ß Optimized for digital work. (tracing by pen mouse)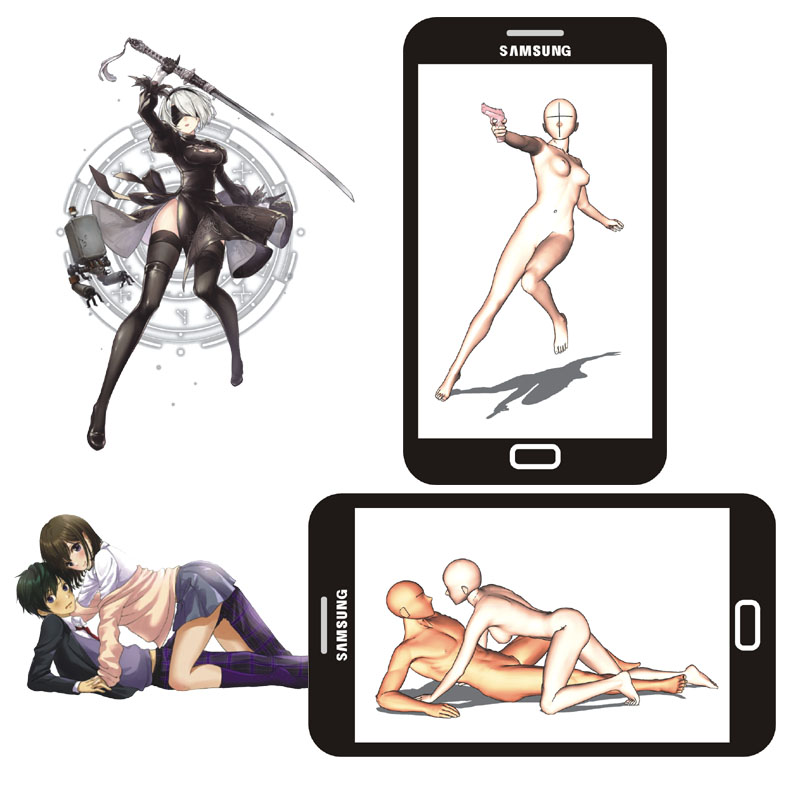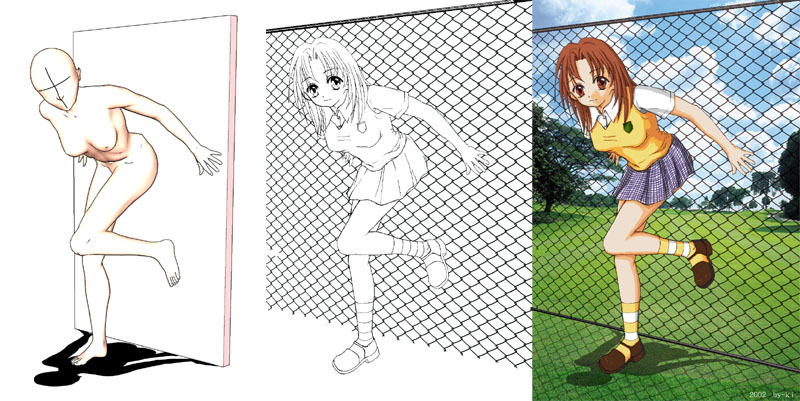 [MANGAPOSE.COM] will be best data very cheaper and massive to you.
Reference : Studio Bihou (http://www.bihou.com)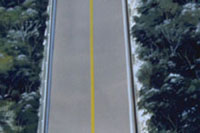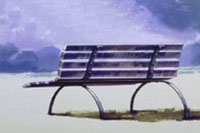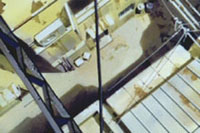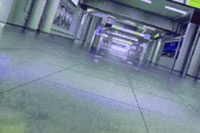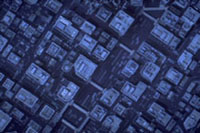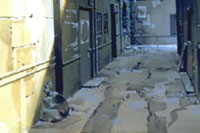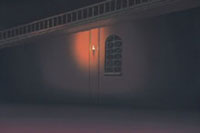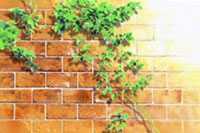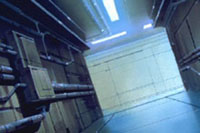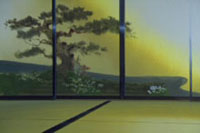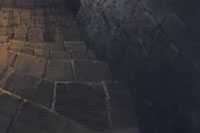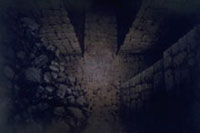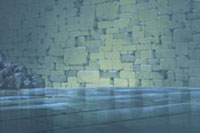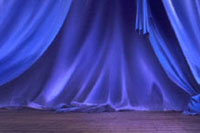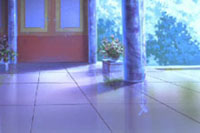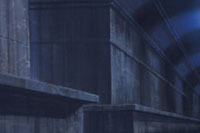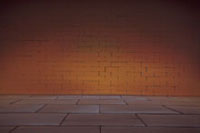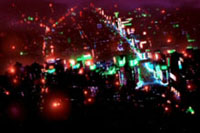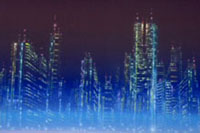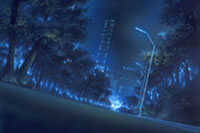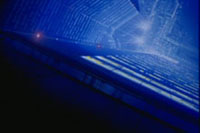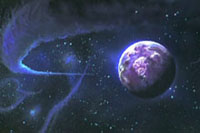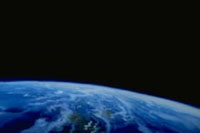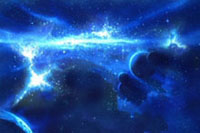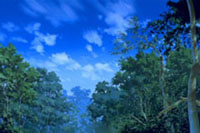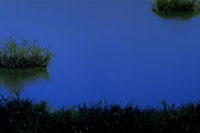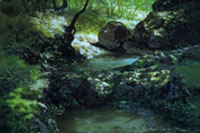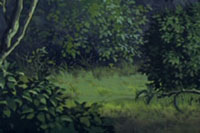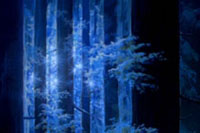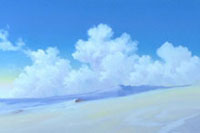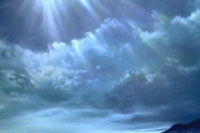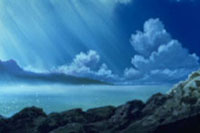 Total 1636 poses
Per 1 pose = 80 Camera shot (5 Level x 16 Images)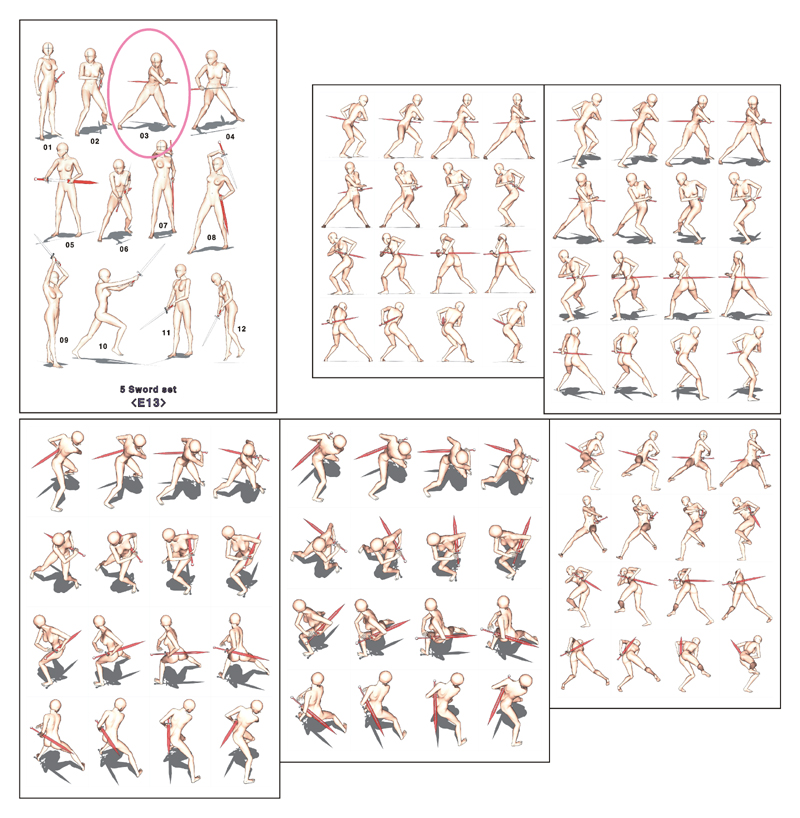 Using all devices (PC, Smart-phone, Tablet)
Unlimited using, Copyright free.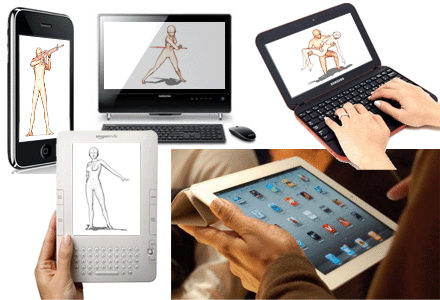 -------- 24 Paper Books --------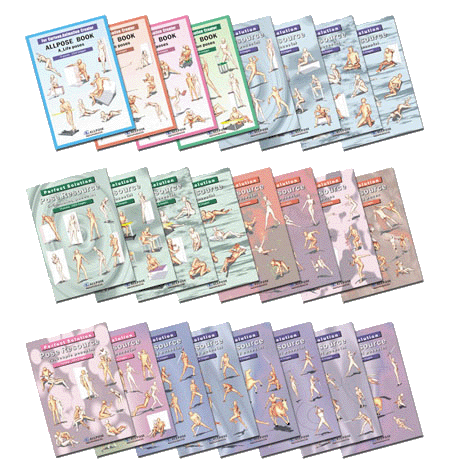 Contect us :
allpose@hotmail.com